Is someone you love about to get married? Then why not make their Hen Party extra special. We have some cheap and easy tips on how to succeed in this. Planning a Hen party can be hard and sometimes you wonder where to start.
As we all know the main focus at a Hen Party is the bride, so we need to try and make it as special and memorable as we can. It can be daunting to plan a party and to try and please all age groups. We believe by adding some silly touches to the party can really create good memories and good photos.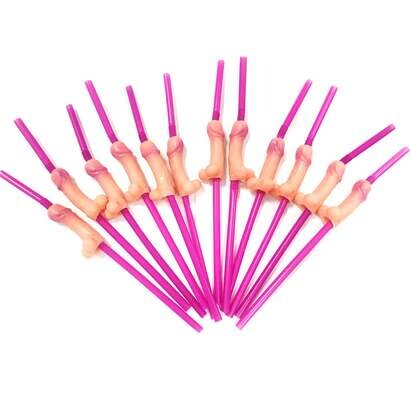 One of our most popular accessories for Hen Parties has got to be our famous Willy Straws. We have them in all sizes and colours to match your themed party. From Purple Willy Straws to Jumbo sized willy straws, the choice is yours. They come at a great price of £2.99 for a set of 12 so there is plenty to go around.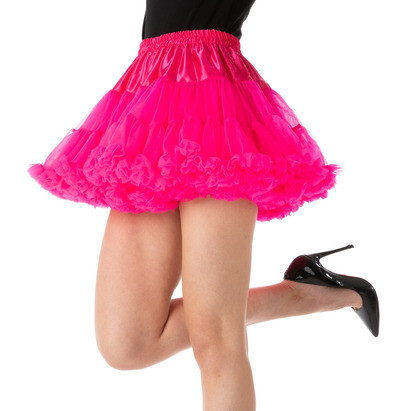 We then need to think of something to make the bride stand out, why not dress the bride in one of our Luxury Pink Tutus. Make the Bride feel like a princess for the day, with the luxury and thick tutu feel.
Hen parties everyone loves an inflatable, so why not treat the bride to a giant inflatable diamond ring. She will most definitely stand out from the crowd!
Maybe you are looking for something which you can all go matching, then why not all team up and create the bold look of Pink Ladies. The Official Pink Ladies Jackets made by Smiffys are a great way to feel like the ladies in pink on the big special day.
We hope that all these tips and tricks help you get some ideas for the Party.